Meet The Artist!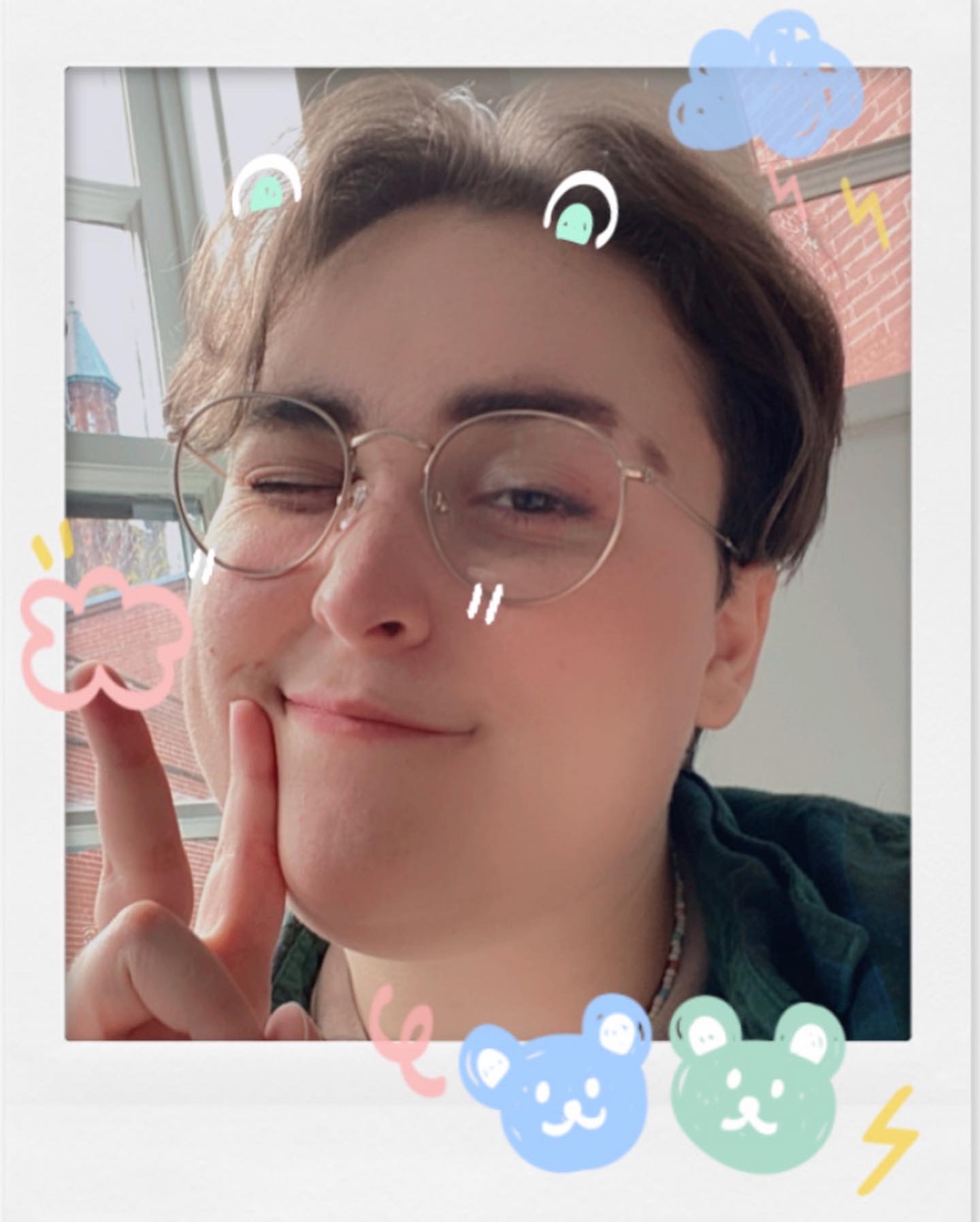 Hi there! My name is Brighton, pronouns: they/he, and I've recently rebranded my online presence as BrightWorm Studio & Press!
(previously 'memilluu')


I am a queer, trans, autistic & disabled creator/ illustrator, born & living on the coast of Maine.

I'm excited to have my own site, but it's still intimidating to move my shop here from Etsy, and lose the benefit of their search engine, so if you know anybody that might like what I sell here, please help me get the word out and send them a link to my site!

I hope you enjoy what you find in my little shop– I'm really glad you're here.